In addition to these advantages, of course Windows 7 has many shortcomings, especially if you use it in 2017. Here are some of the weaknesses of Windows 7!
1 | More vulnerable to viruses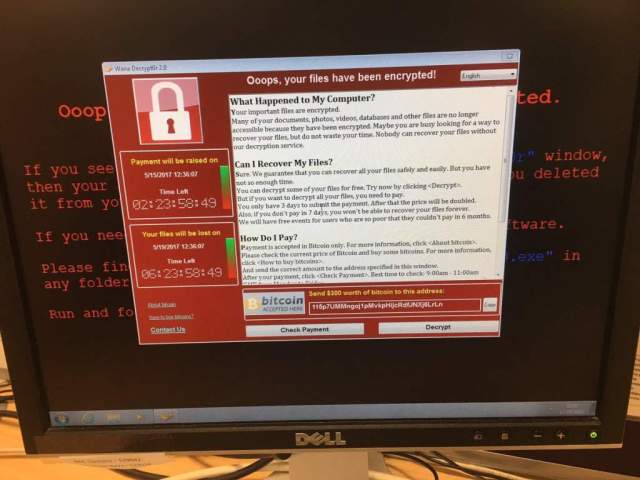 Trends in malware that attacks globally lately such as Wannacry and Petya , mostly attack Windows 7 or an older version. In addition to being familiar with malware technology, Windows 7 also has a very lucrative user base to gain financial benefits for  hackers or virus makers. Persisting in Windows 7, also means we are potentially exposed to viruses or malware.
2 | Support will end in the near future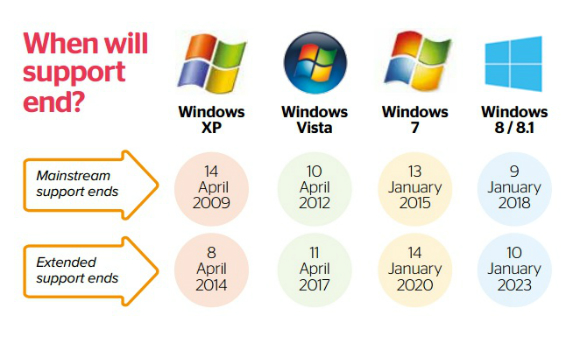 Although it is said that support for Windows 7 ended on January 13, 2015, what actually ended was  mainstream support , which means that Microsoft stopped releasing new design, feature and function changes – and no longer responding to warranty claims related to the OS. But actually, Windows 7 still has security support that is valid until January 14, 2020. Security updates ensure the OS is protected from the latest digital threats. buy windows 7 ultimate
If this security support ends, the choice is only to upgrade or buy a newer device. You still have about three years to enjoy Windows 7 safe. After that, Microsoft no longer guarantees the security of your device.
3 | Annoying Updates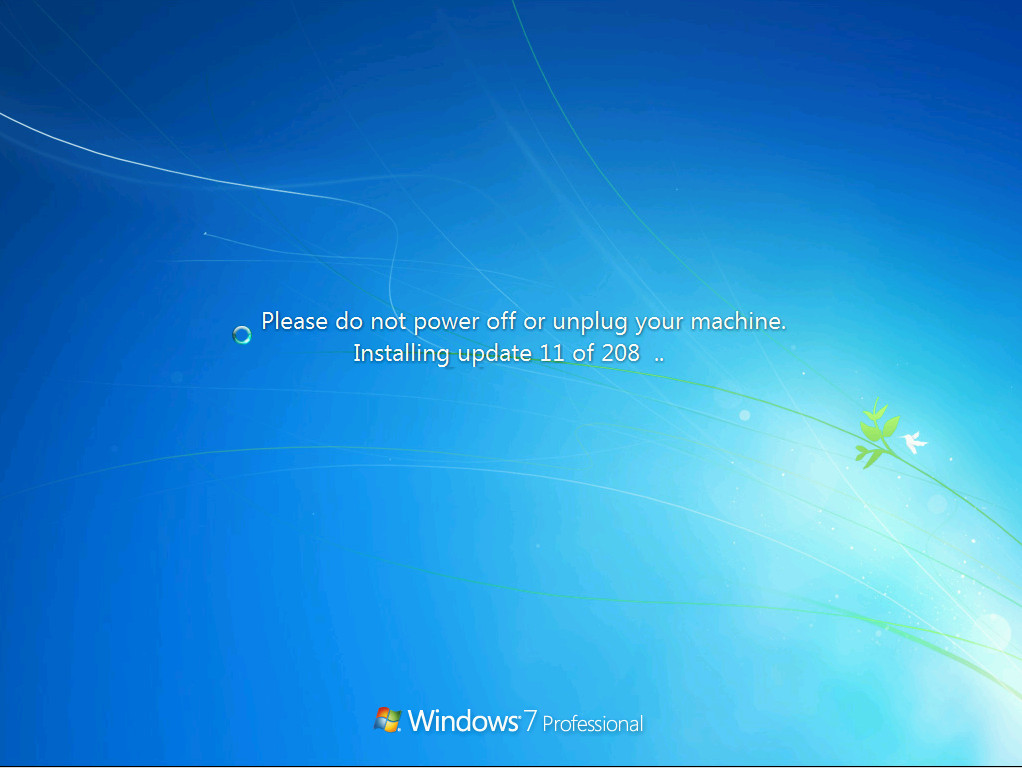 One that sucks from Windows 7 is a big and annoying update. Microsoft is diligent in releasing updates and its volume is large enough to possibly waste your quota.
In Windows 10 Creators Update, this has been resolved by only sending the files needed for updates, so that later it takes less data for updating purposes.
4 | Easy to Install Software = Slow Down Fast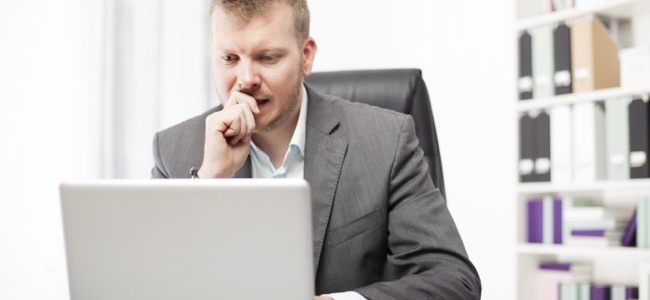 The number of third-party software that is compatible with Windows 7 is like a double-edged knife. The Registry system used by Windows makes registry garbage pile up faster and over time makes Windows 7 slow down. Even though Windows 10 has a similar tendency, if you use UWP and official third parties (like Adobe, etc.) then you can prevent Windows 10 from accumulating registry junk.
Windows 10 S was made with that in mind. That's why Microsoft might in the future direct developers to develop UWP-based applications so they can guarantee the quality of user experience for Windows 10.
5 | Compatibility with Restricted New Hardware
Many new hardware releases are no longer compatible with Windows 7, such as AMD Ryzen and the latest Intel Core i7 processor. This action is likely to be done by Microsoft to encourage users to better utilize Windows 10, which is the latest edition of Microsoft's OS, which has the full support of this software giant. So if you hope to build a PC with the latest hardware, then you probably won't be able to use Windows 7 anymore.